Get to Know Our Staff and Talented Stylists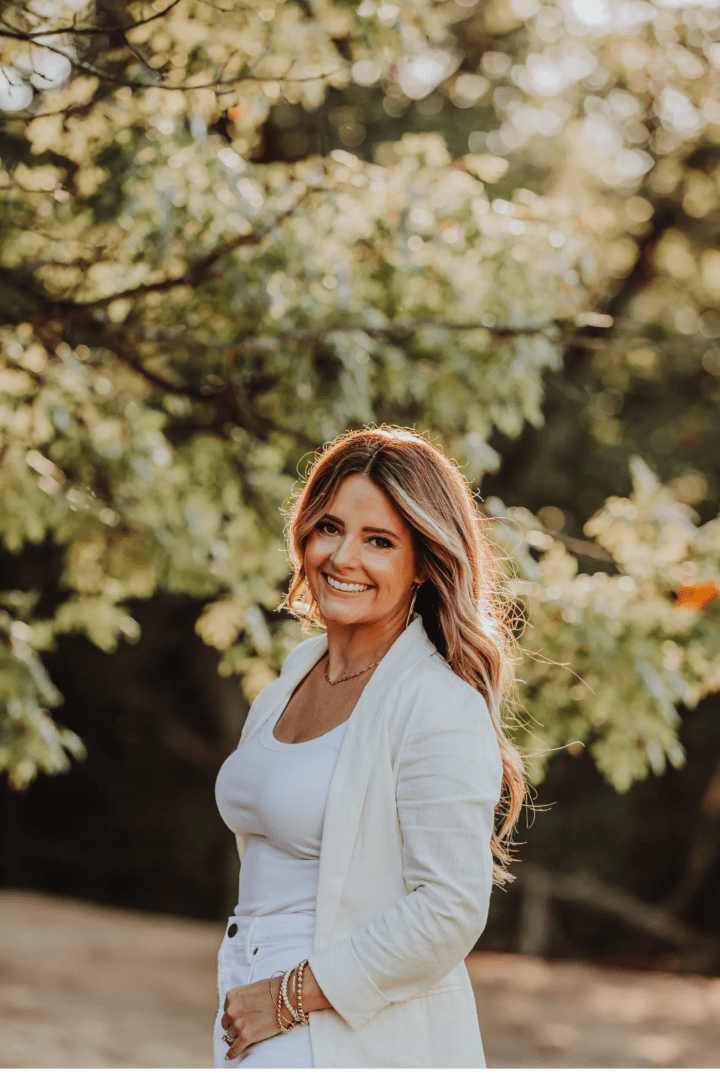 Ashley has been the proud owner of Fusion Salon since 2018 and a stylist since 2009. She loves spending quality time with her husband and three kids, going on walks, and traveling. Ashley is a strong believer in work/life balance, which we adore.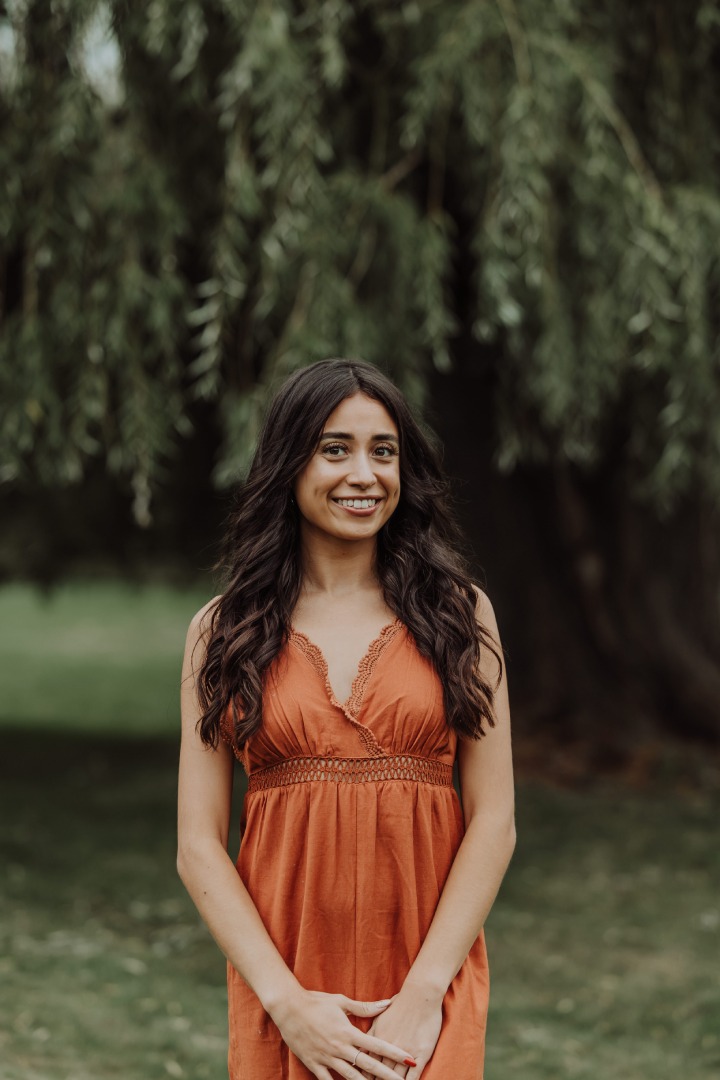 Maddi has been in the industry since 2015 and at Fusion since 2016. She loves any sort of color service, from all-over color to dimensional highlights. She's a self-proclaimed foodie, an avid iced coffee drinker, and Fusion's Spotify playlist curator.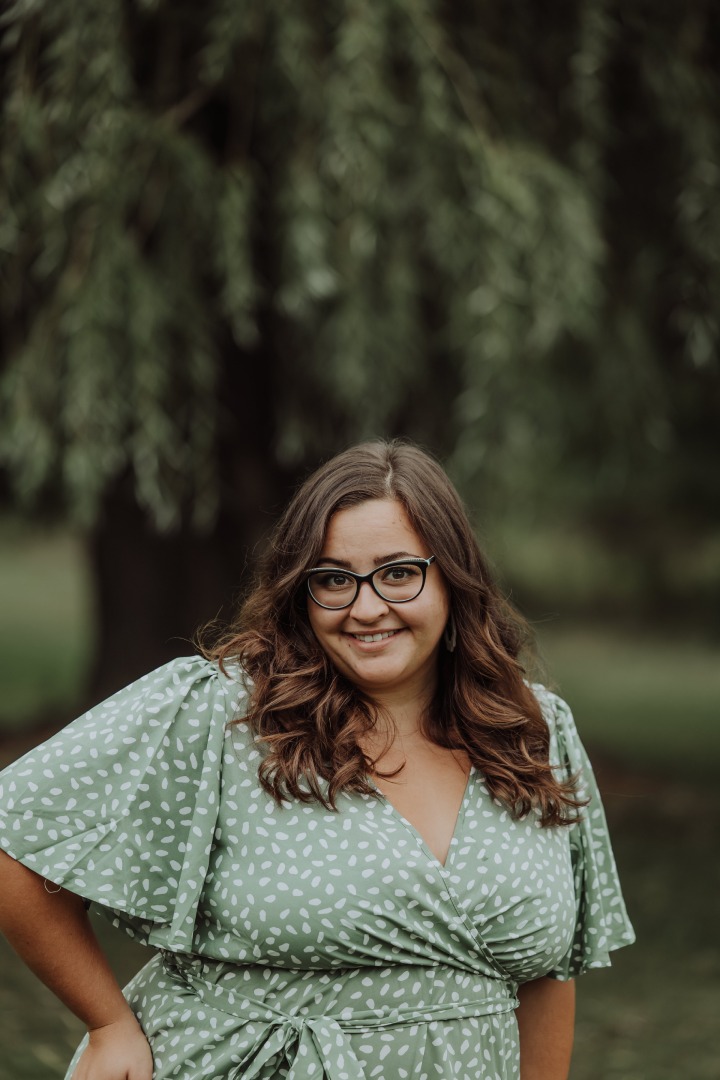 Taylor has been doing hair since 2018. Her specialties are highlights and blowouts. When she's not at the salon, you'll find her shopping, spending time with family, or outside in the warmer months.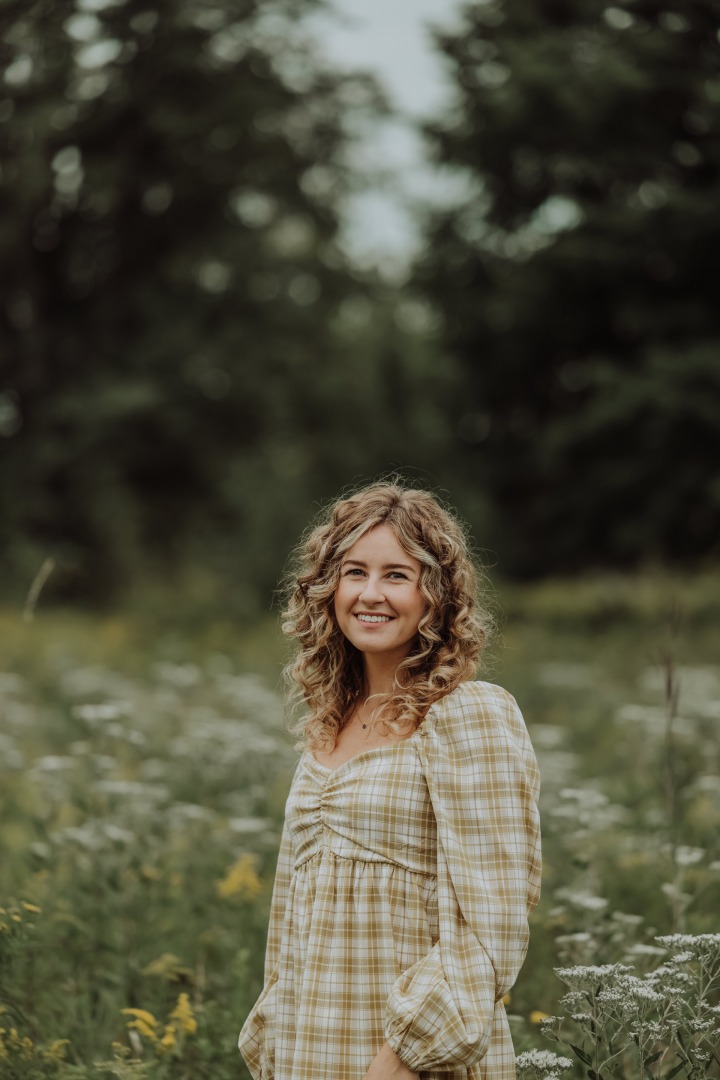 Holly has been in the industry since 2013 and prefers a variety of services in her day. Her ideal day at the salon would include haircuts, color, and blonding. She strives to make her guests feel special and good about themselves when they are in her chair. When not at work, Holly loves being outside, hiking, traveling, a day at the beach, and hanging out with her husband and dog.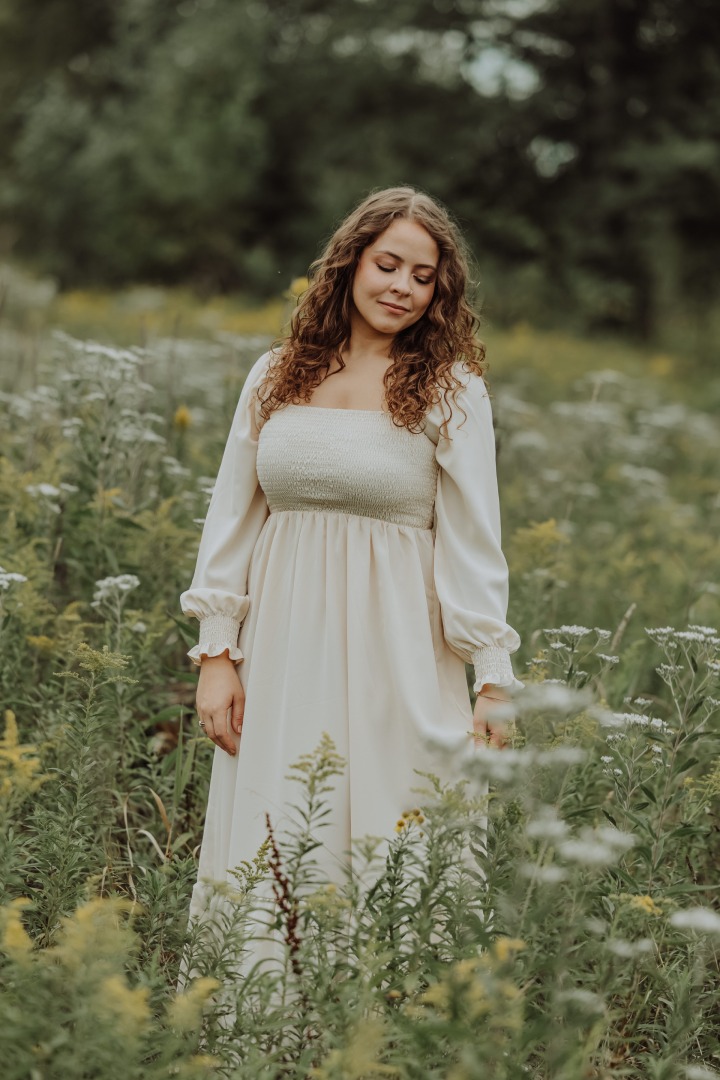 Dakota has been doing hair since 2017 and started specializing in cutting and styling curly hair in 2019. Along with being a curly-cut queen, she also loves creating balayage, lived-in, and dimensional colors.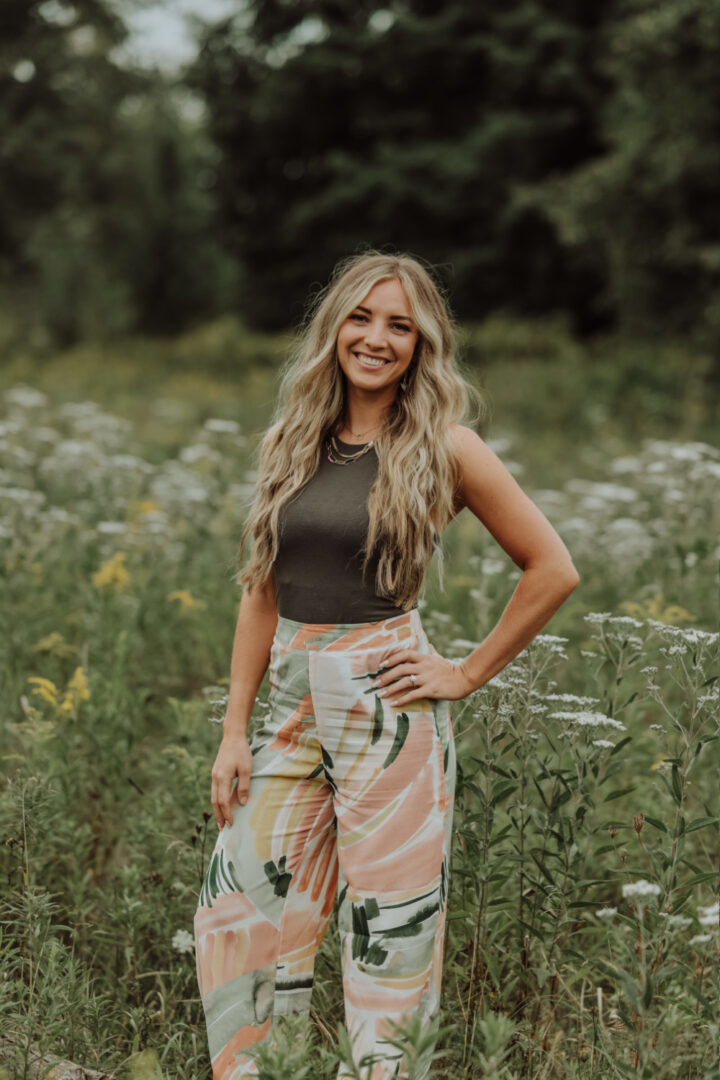 Erika has been in the industry since 2012. Her specialties include balayage looks and extensions. She loves affirmations and all things self-improvement and self-love. Outside the salon, she enjoys traveling with her husband, hiking, being at the lake, and cuddling with her two dogs.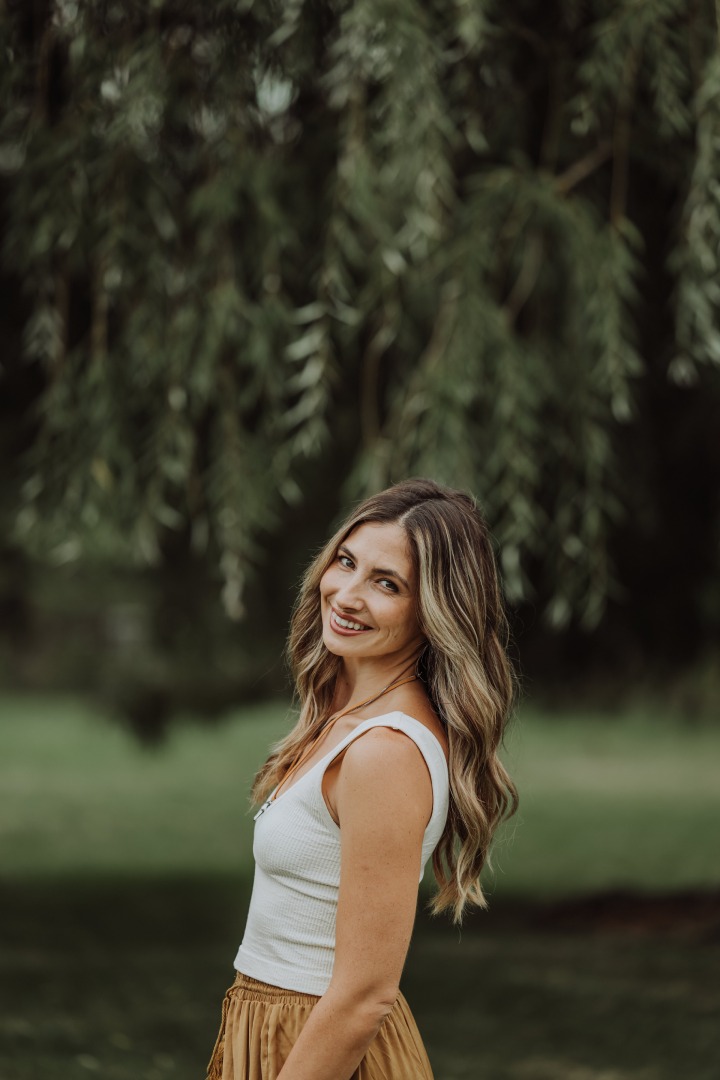 Beth joined the beauty industry in 2006 to find out once and for all if blondes really do have more fun. This quest has led Beth to become a master stylist & lead educator at a high-volume salon in Chicago. After 8 years of hard work, traveling, educating, rinse & repeat; Beth was ready to get back to her roots and make the move back to Grand Rapids. She loves blonding, balayage, and all the colors in between, crime shows, documentaries, a good romance novel and mullets.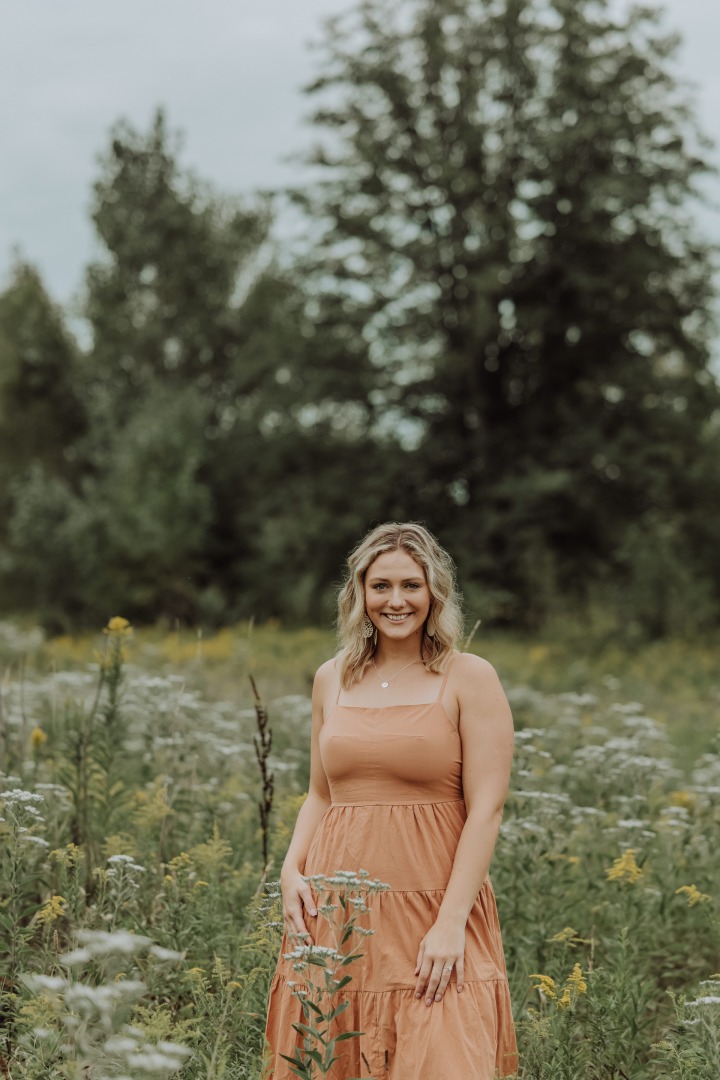 Elise has been doing hair since 2019, her favorite service is any dimensional color. You can find her behind the chair and behind the reception desk. She enjoys reading, being outside, and heavy lifting at the gym when she's not servicing guests.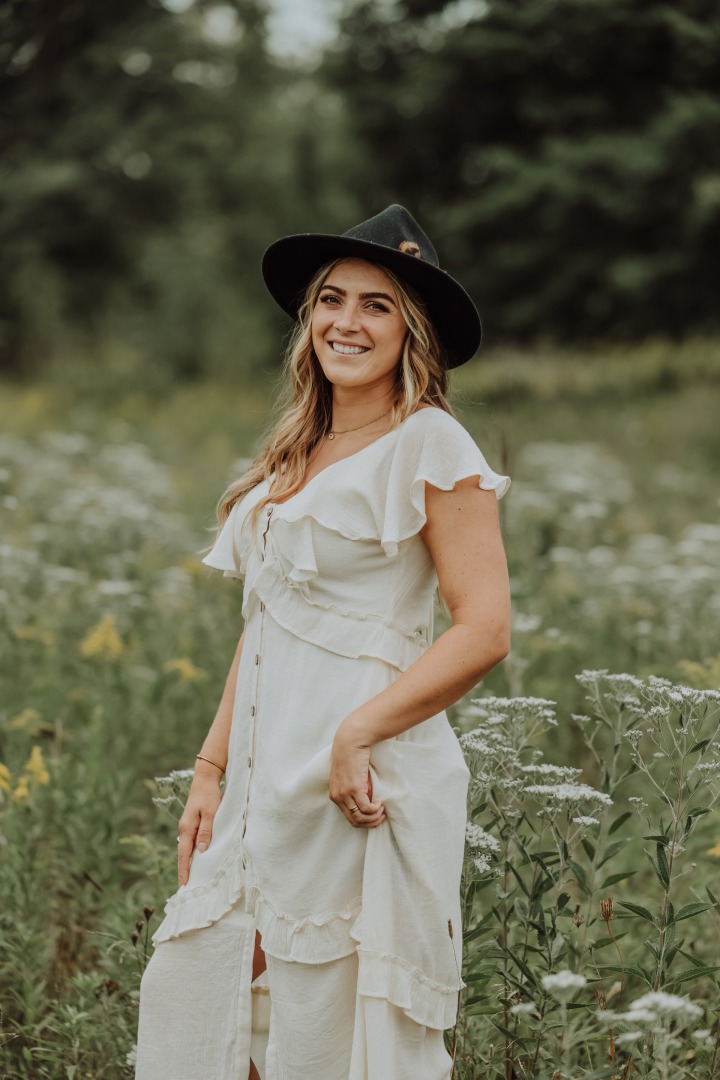 Audrey has been in the industry since 2010, gaining experience from the AVEDA Institute, where she has honed her skills in making you feel great about yourself. A healthy, melty balayage has her heart. Audrey also has a passion for all things outdoors and is highly involved in the conservation of our wild spaces.